bVision
The managing platform for smart operations
Management designed for the perfectionists. Accessible from your computer or on the go with your smartphone, bVision is a management platform offering the tools for smart operations and complex decision-making situations. Specifically designed for both roads and runways, bVision drastically helps improve efficiency by connecting all your yearly maintenance activities into the same platform.
Situation

Airport

Highway and Road

City and Municipality
Integration has come full circle with the bVision platform. Today you can forecast, track and analyze your connected weather stations, automated spray system FAST, maintenance vehicles and worktools on the same platform.
With bVision reporting, keep tracks of your actions, create detailed reports and generate customized macros for automated invoicing. Annonymous tracking of the users is also available.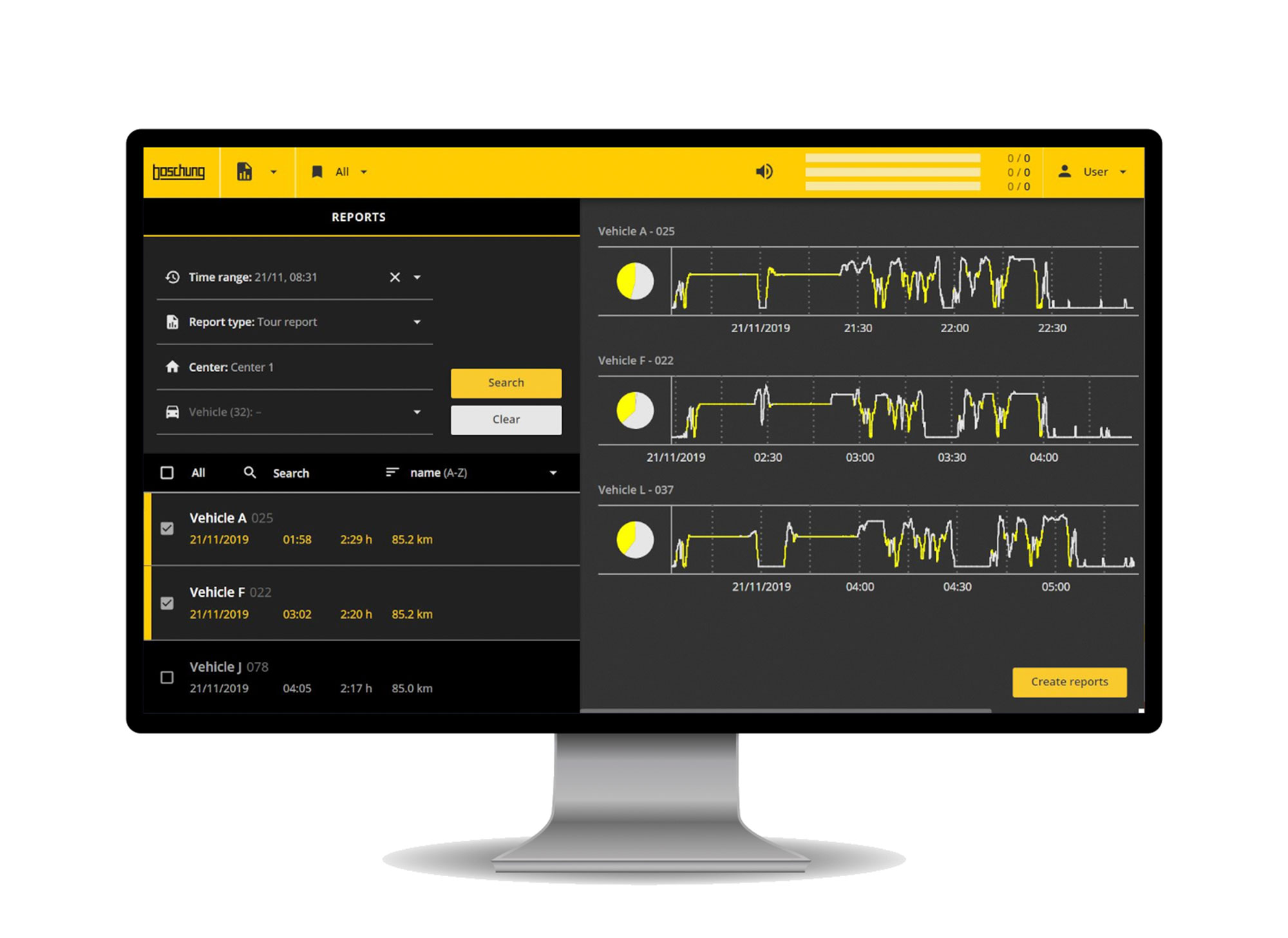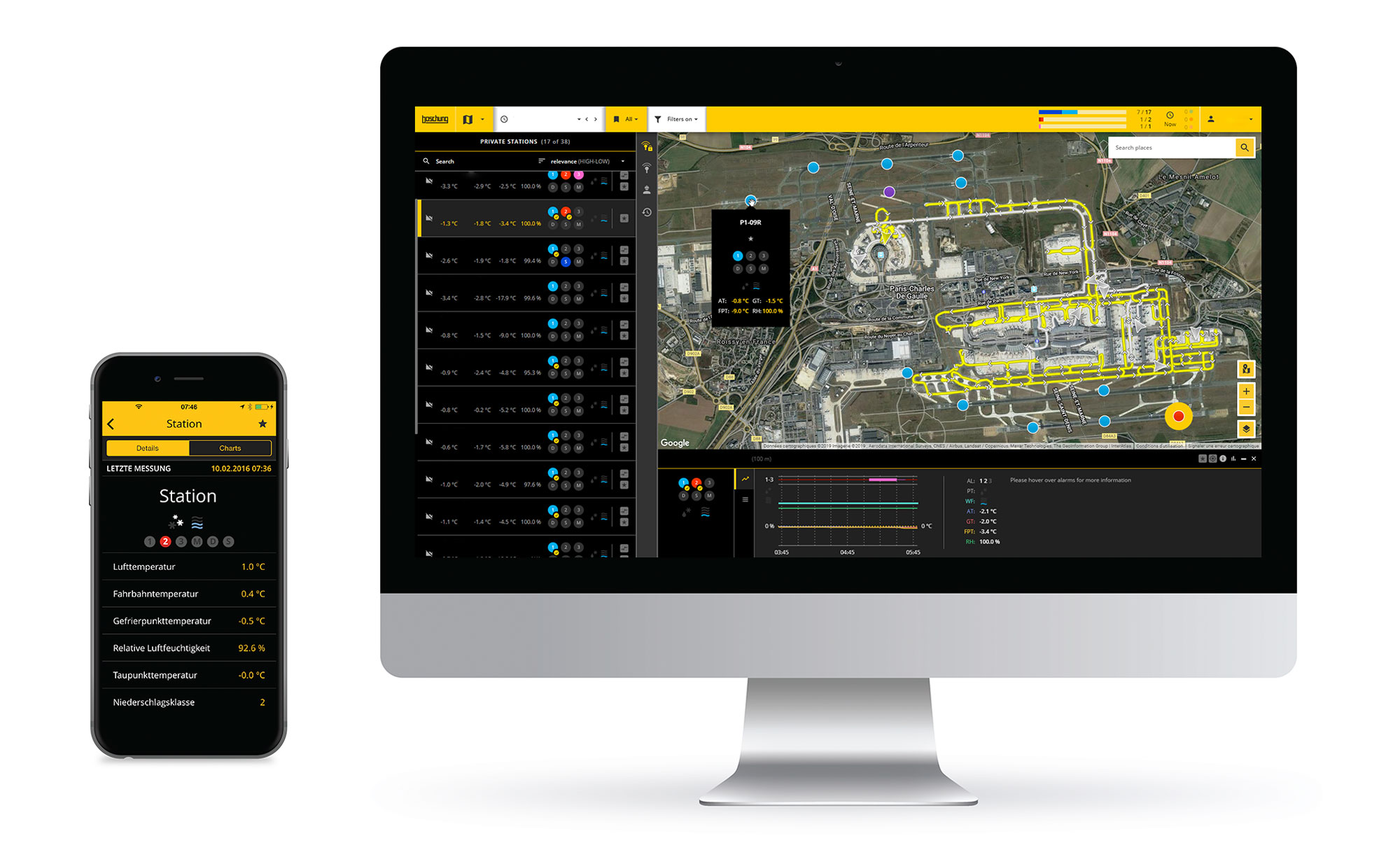 Anticipate events with live alarms on the bVision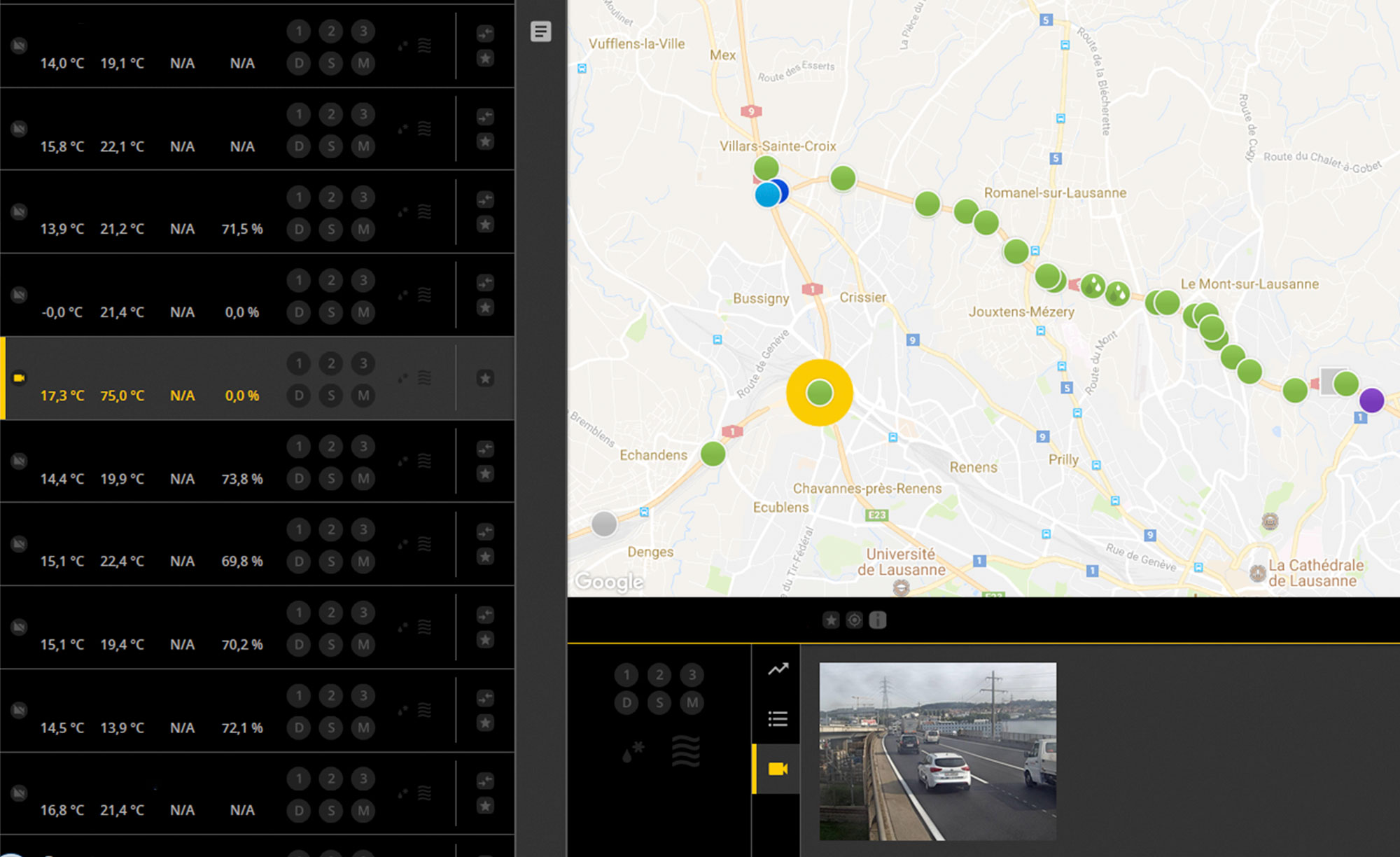 View live and recorded road images with camera pictures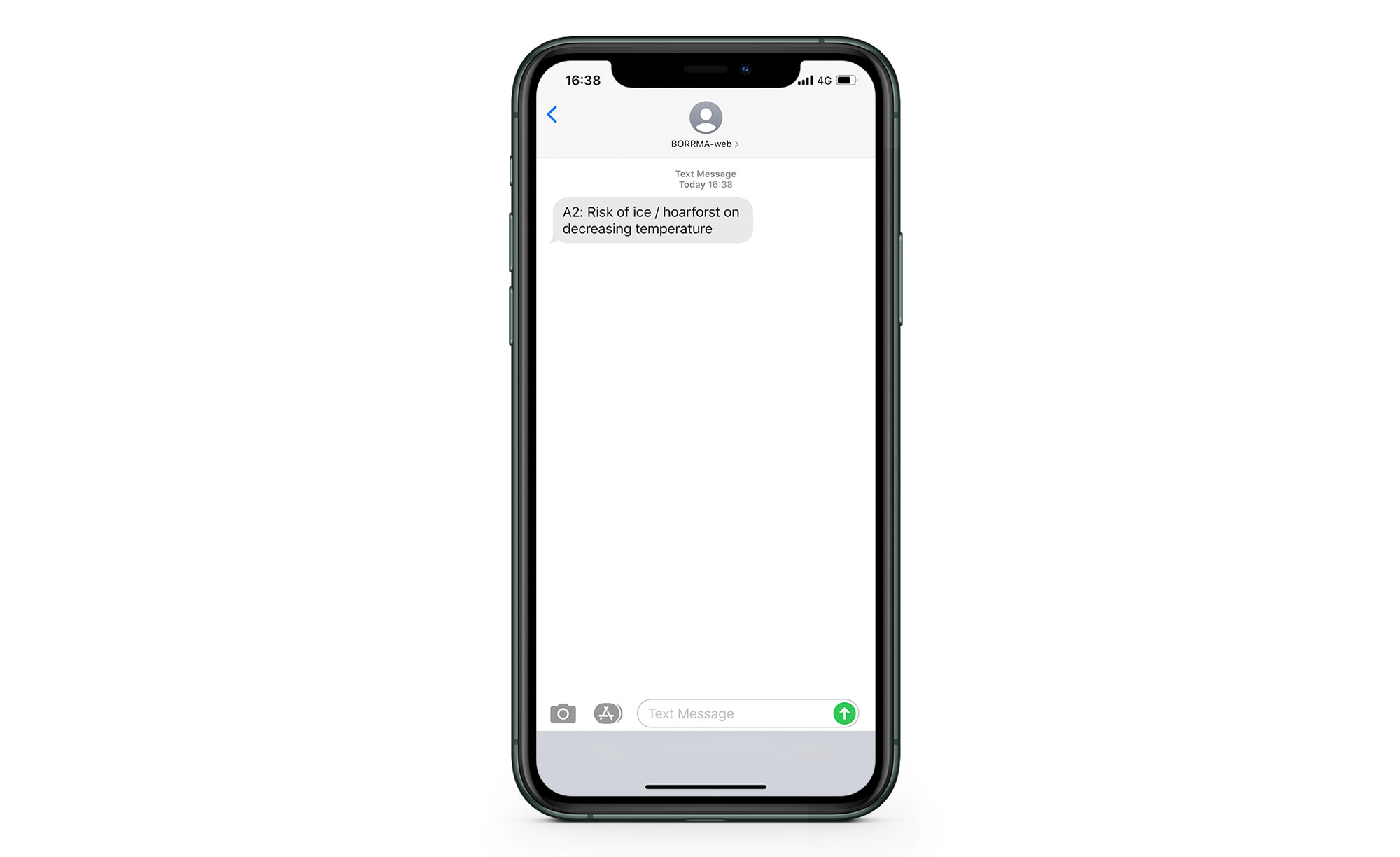 Be notified of the danger with the SAM alarm system over email, text message or phone call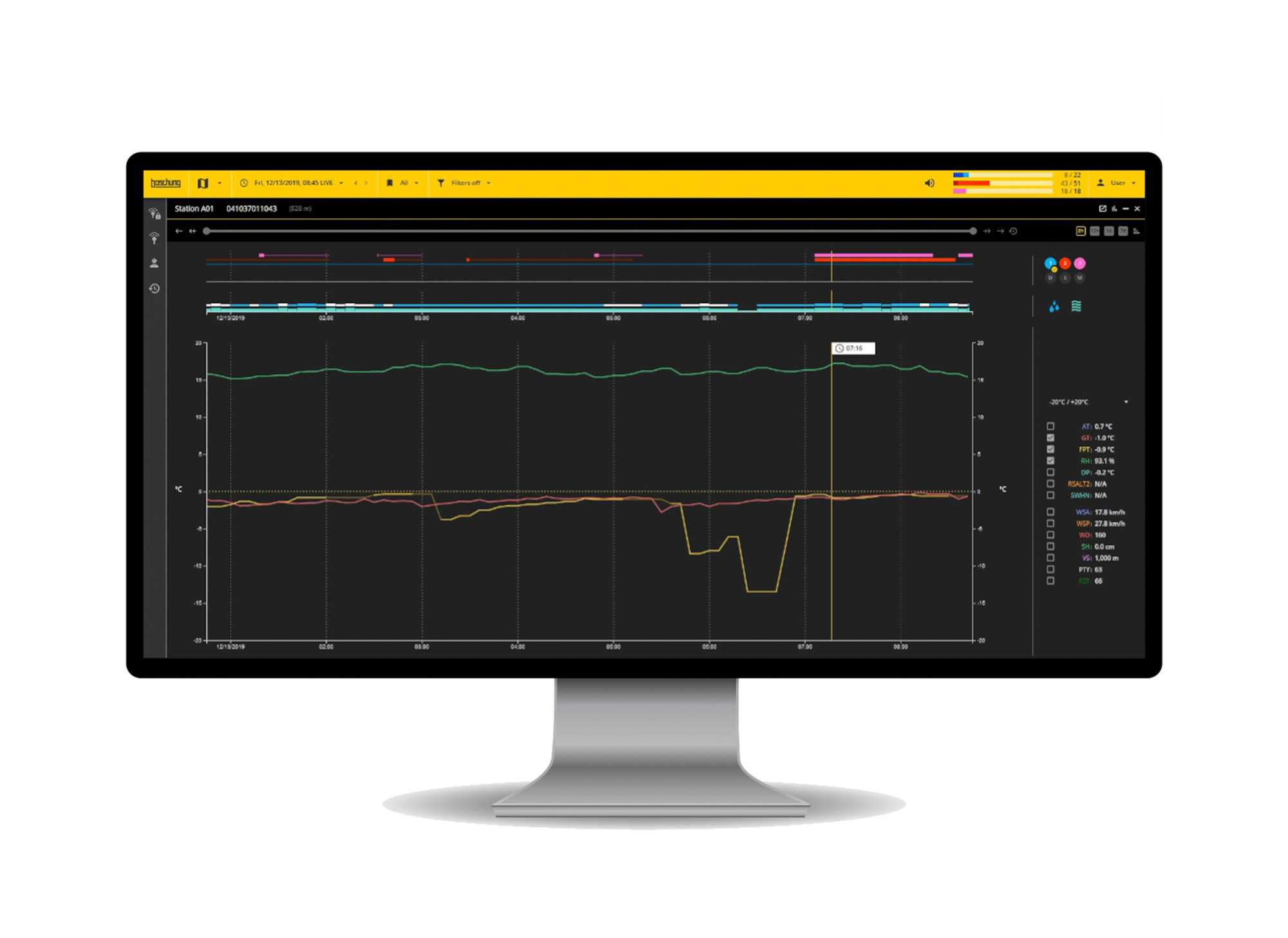 Analyze the history of your stations and optimize your operations
Meteorological forecast services are integrated and calculated by bVision to determine the level of danger to come
Nowcast and forecast are being calculated by a hydric and thermic balance model. Nowcast is given for up to 3 hours forecast including all local parameters. Forecast is given for up to 72 hours including forecast precipitations data.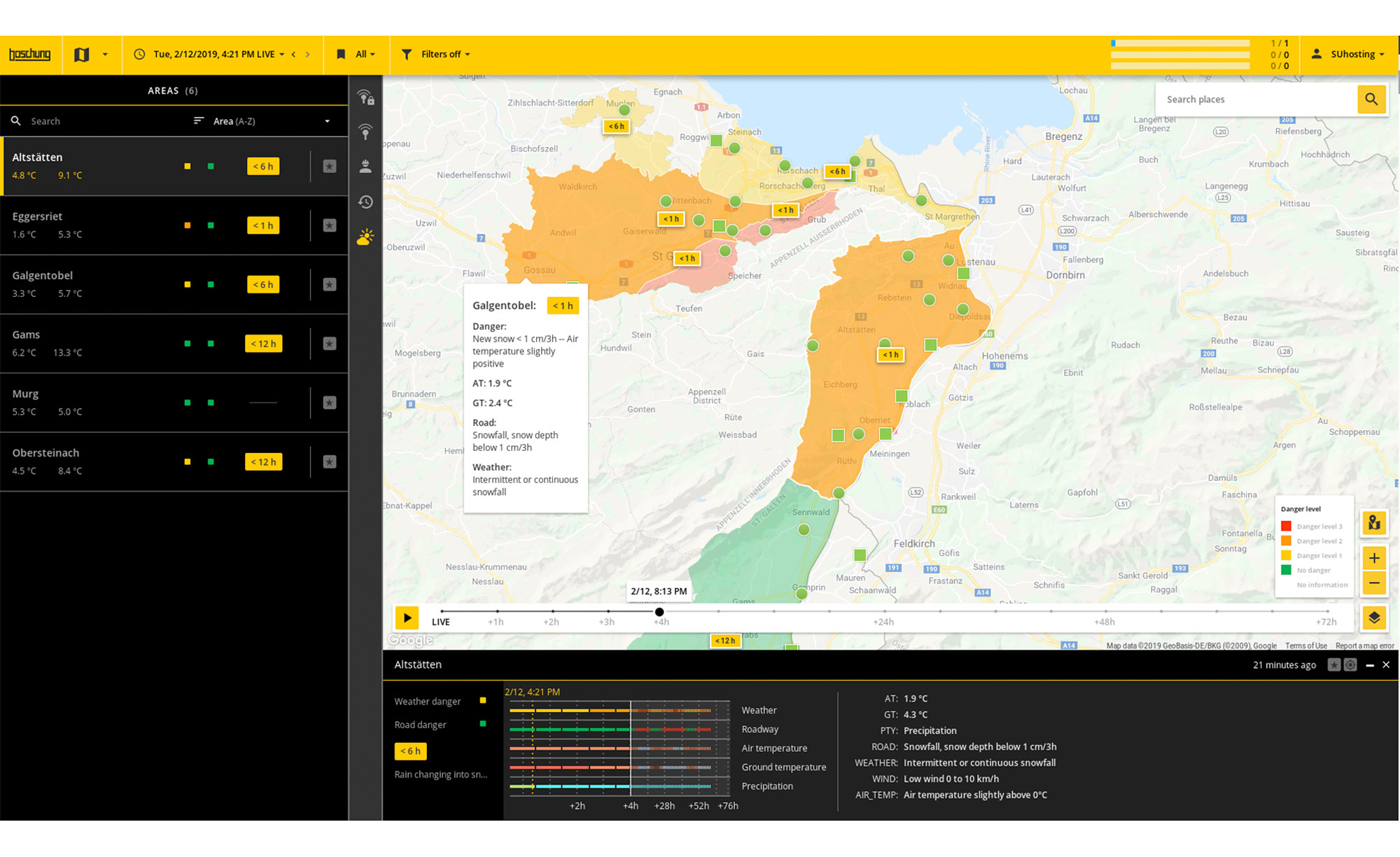 FAST Management
Trigger, monitor and analyze your FAST, Fixed Automated Spray Technology, system on the bVision platform
Analyze the information live or return into time with complete log history of your FAST system
Manage and launch spraying programs directly from bVision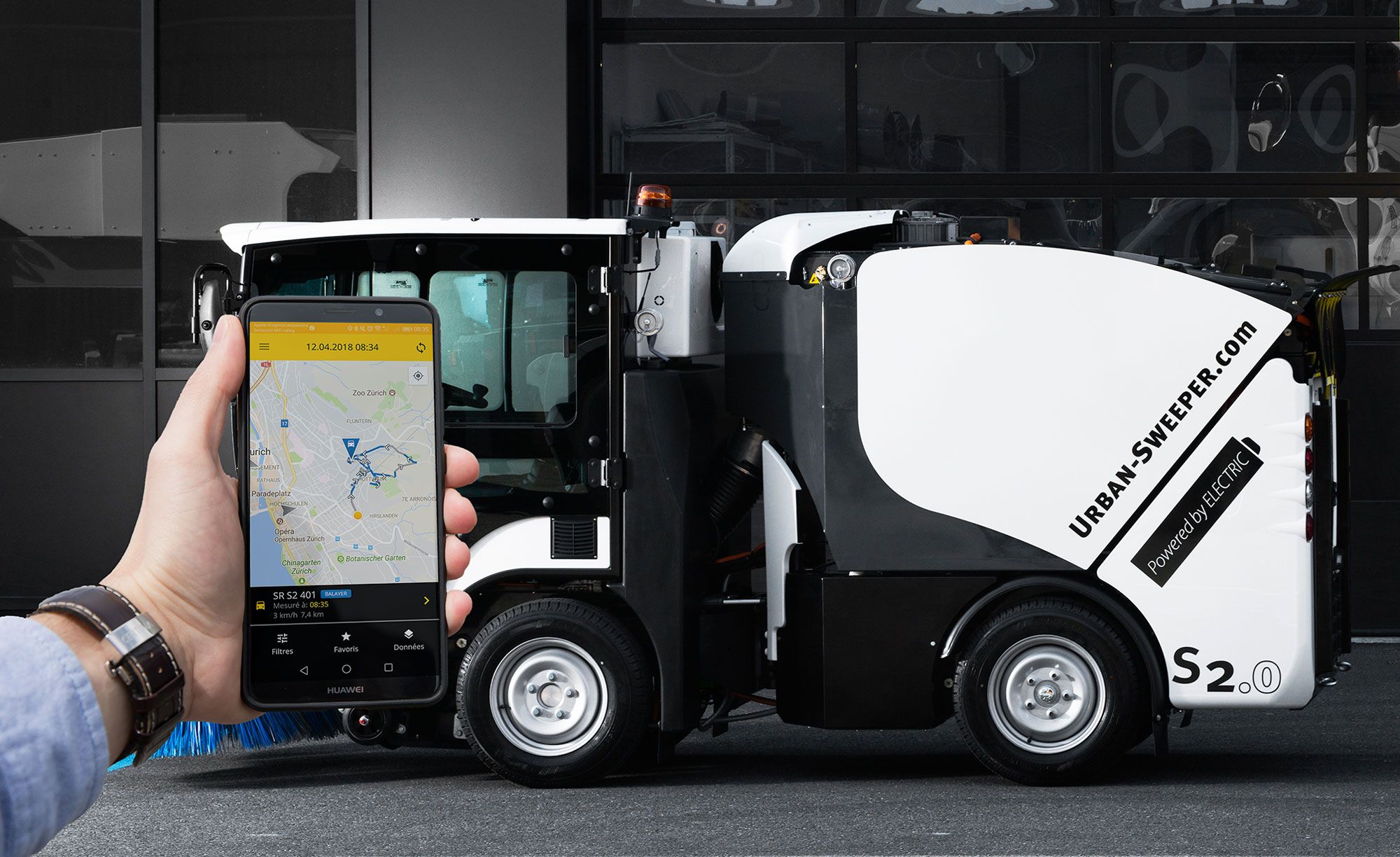 Watch the course, the average speed and the performed work of your vehicle on the map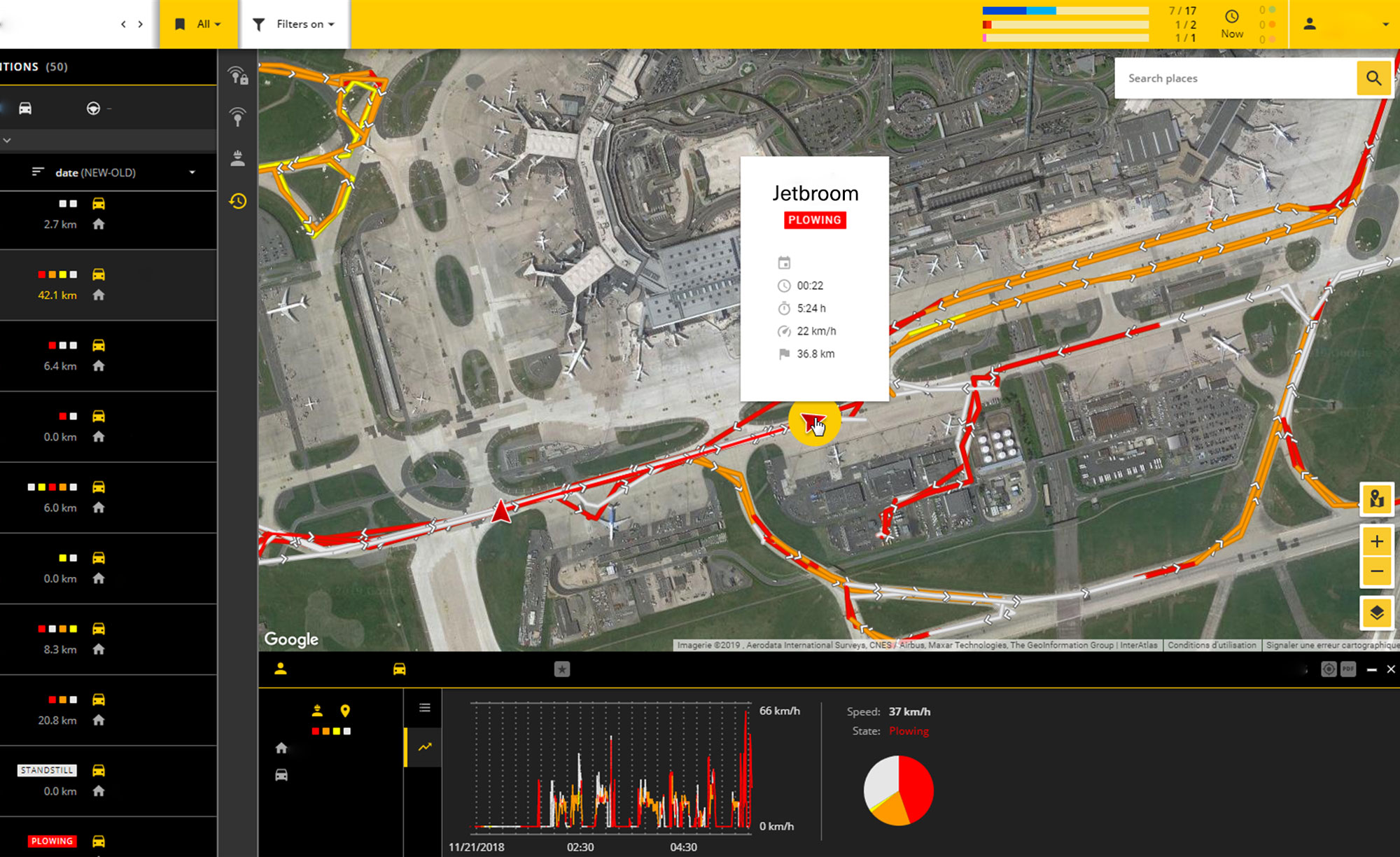 View the equipment in use, type and amount of liquids and/or salt used and analyze for a better efficiency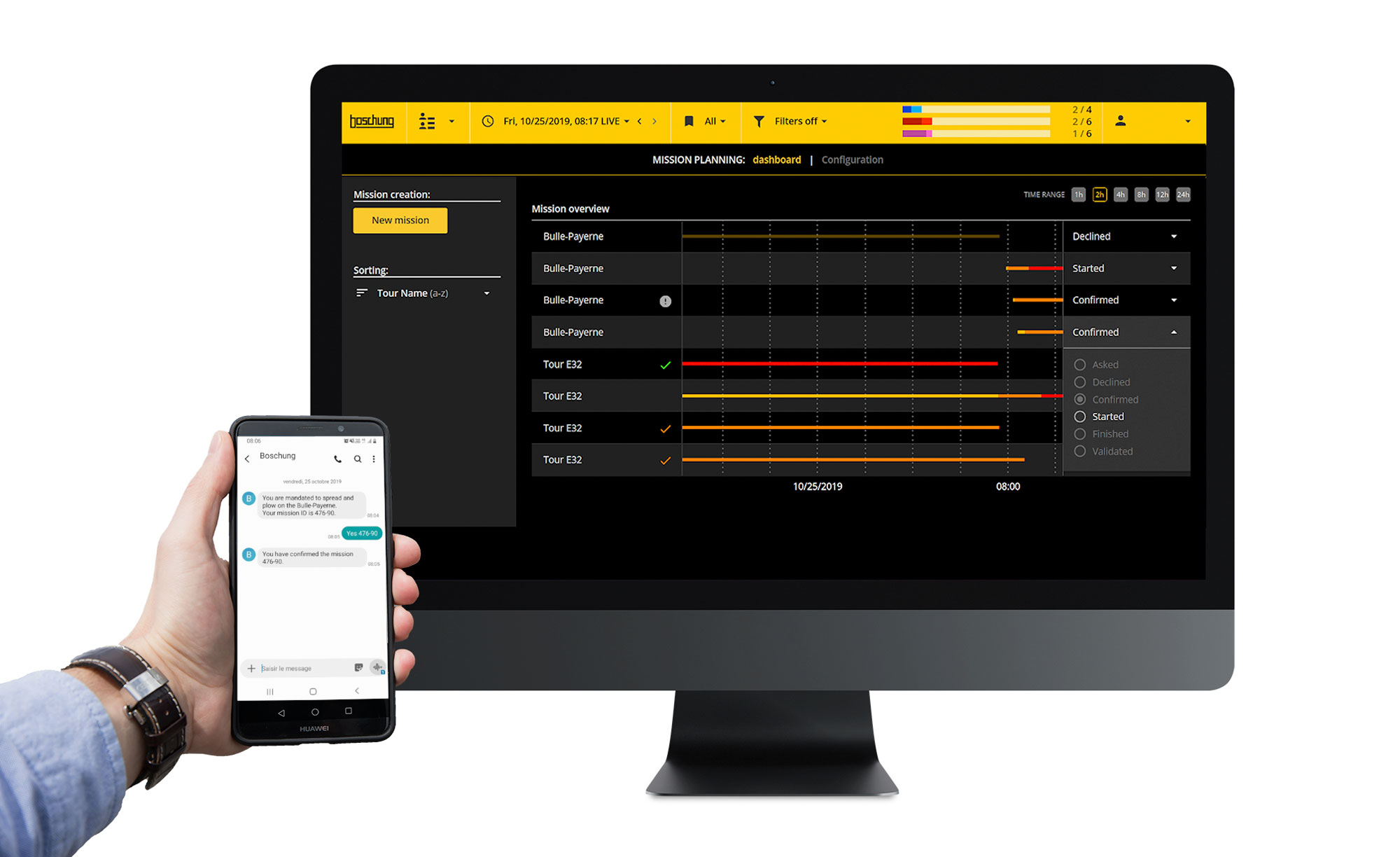 Organize and schedule your missions easily with efficiency. Trigger missions and send them directly to your operators and to your vehicle's Vpad
The tool for smart operations
Hosted in a high technology server room responding to the highest norms of security ISO 27001, bVision not only offers the best management solutions, it also comes with a 24/7 professional support team and regular updates. bVision is also available for on-site installation.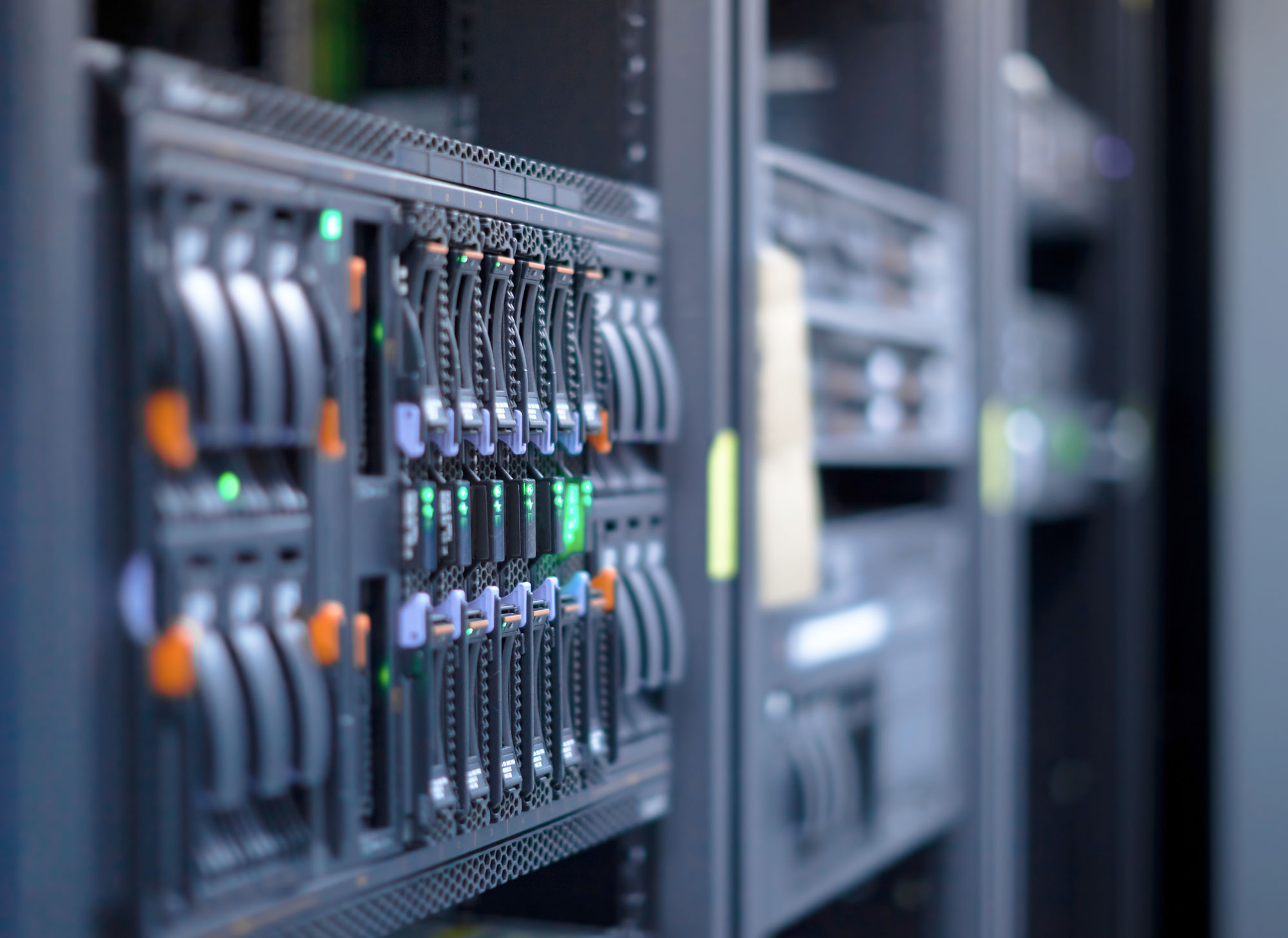 Talk to our expert about the bVision
Enquire about the bVision
Receive advice about product specifications and find the right Boschung equipment for your needs.