FAST
Fixed Automated Spray Technology
Because seconds are crucial for safety, eliminate risks of ice formation on your high exposure and high traffic surfaces with the proven FAST, Fixed Automated Spray Technology, system. An entirely automatic liquid de-icing system triggered directly by the Boschung active sensor technology. In just a matter of seconds, the de-icing agent is spread out, covering the surface just seconds before ice formation. Safety and fluidity are assured in the most sustainable way.
Situation

Airport

Highway and Road

City and Municipality
Eliminates risks automatically with proven accuracy
Engineered for high risk, high traffic surfaces and accident traps, where de-icing with a vehicle would be too demanding, the Boschung FAST system offers the comfort of automation while guaranteeing a job done with precision for maximum safety and efficiency.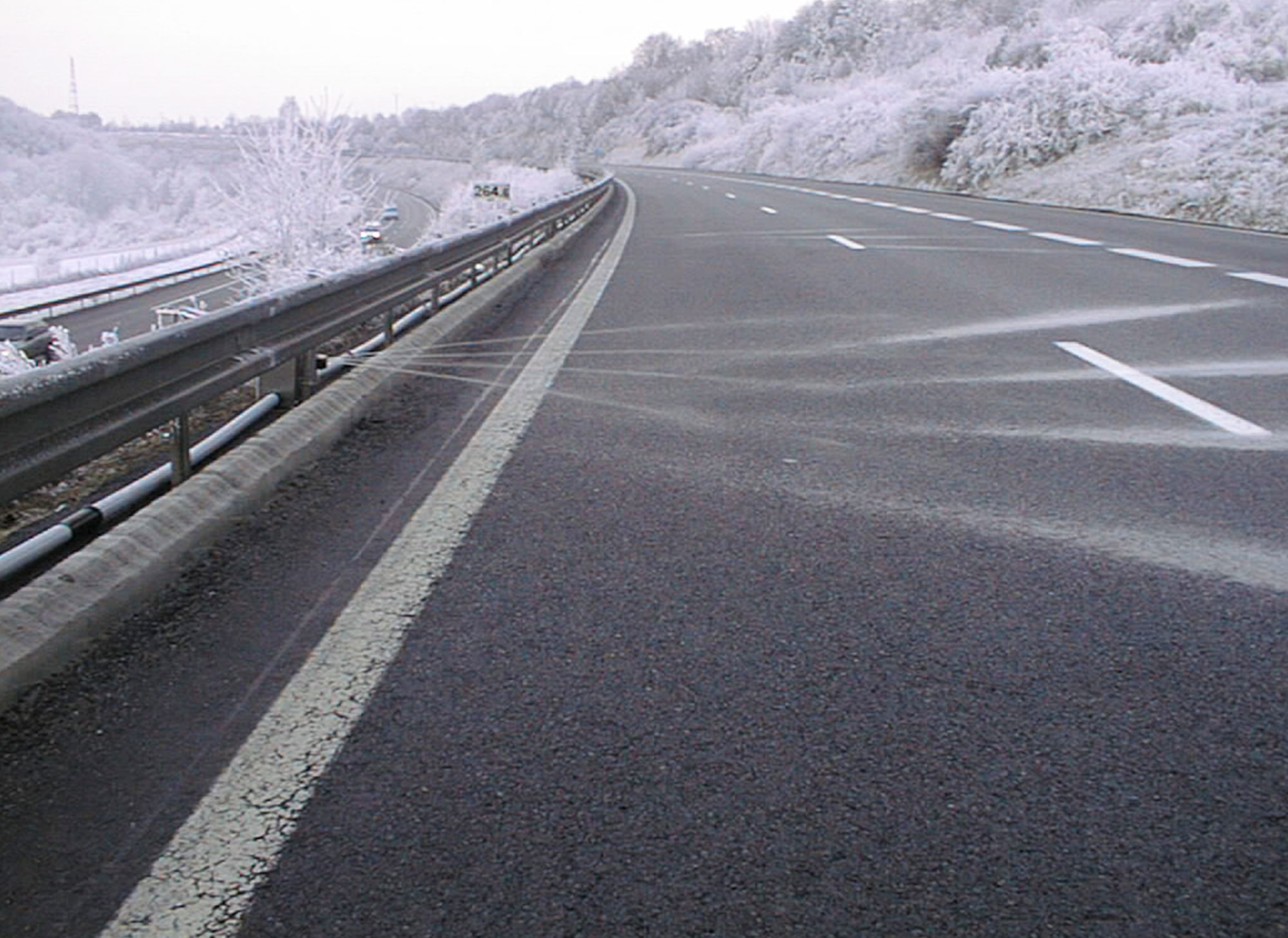 A system built for your requirements
Whether built directly into the pavement or simply attached onto a side rail, the FAST system is adjusted to the size of the surface to cover in length and in spraying width. Each installation requires a system adapted, from the MTS, Mini Thawing System to our longest FAST system, the level of technology and the adjustment to the requirements of the project stay the same. We create the system you need.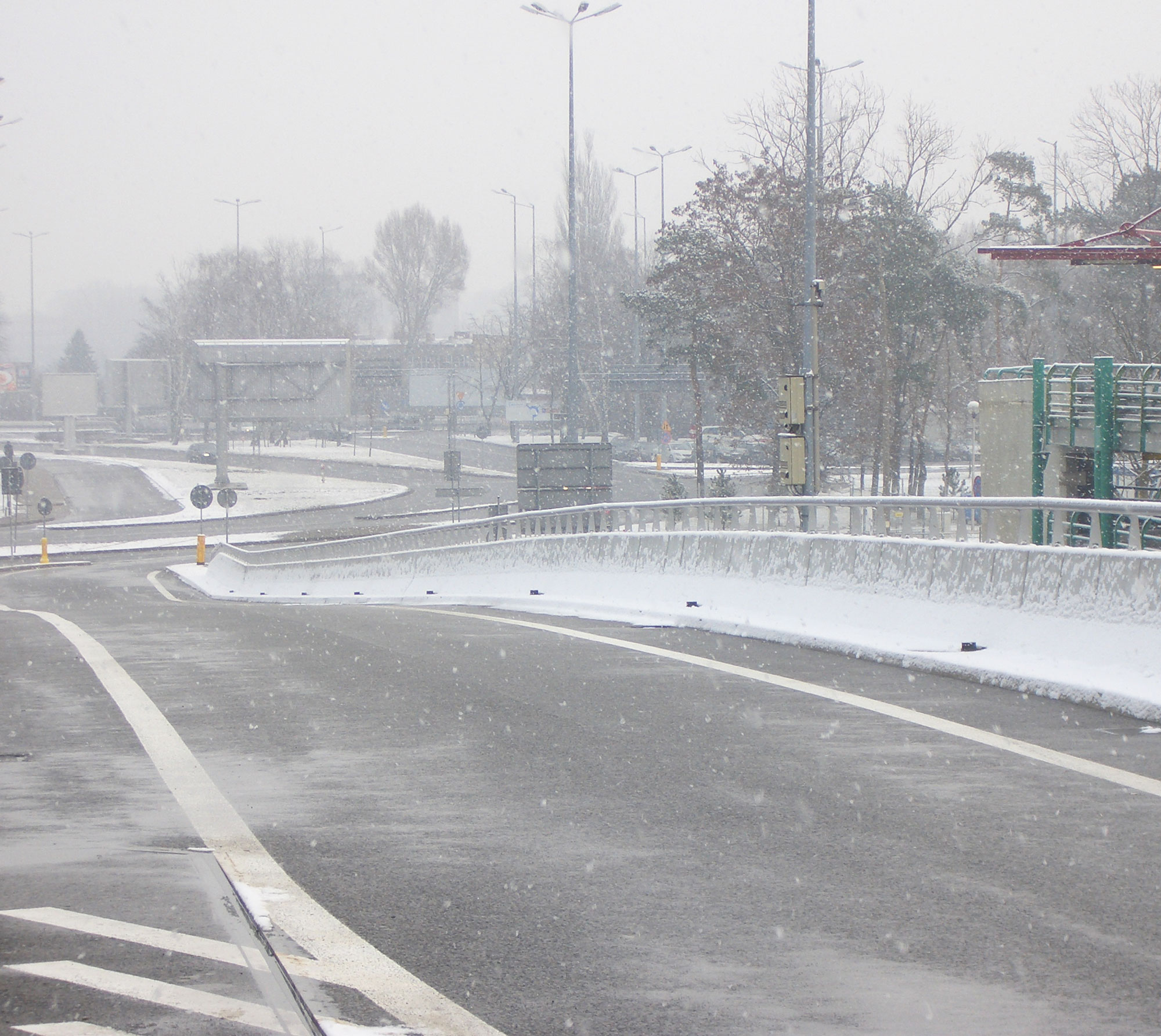 Assure safety and sustainability in the most difficult places
Because the surface condition is detected early and precisely, the FAST system uses just the right amount of thawing agent to keep the surface safe at all time. By installing a FAST system on a bridge for example, you assure the safety of a traffic zone with high risk of ice using a non-corrosive thawing agent to preserve the structure.
Maintain a safe and fluid traffic on steep slopes
At the beginning of snowfall, it is important to apply thawing agent to prevent the snow from sticking to the ground and getting compacted by heavy trucks, resulting in traffic jams. The functioning FAST system will keep the tires gripped to the surface while making the snow easily removable by snow plows while giving you a more comfortable time frame to start the snow removal operations.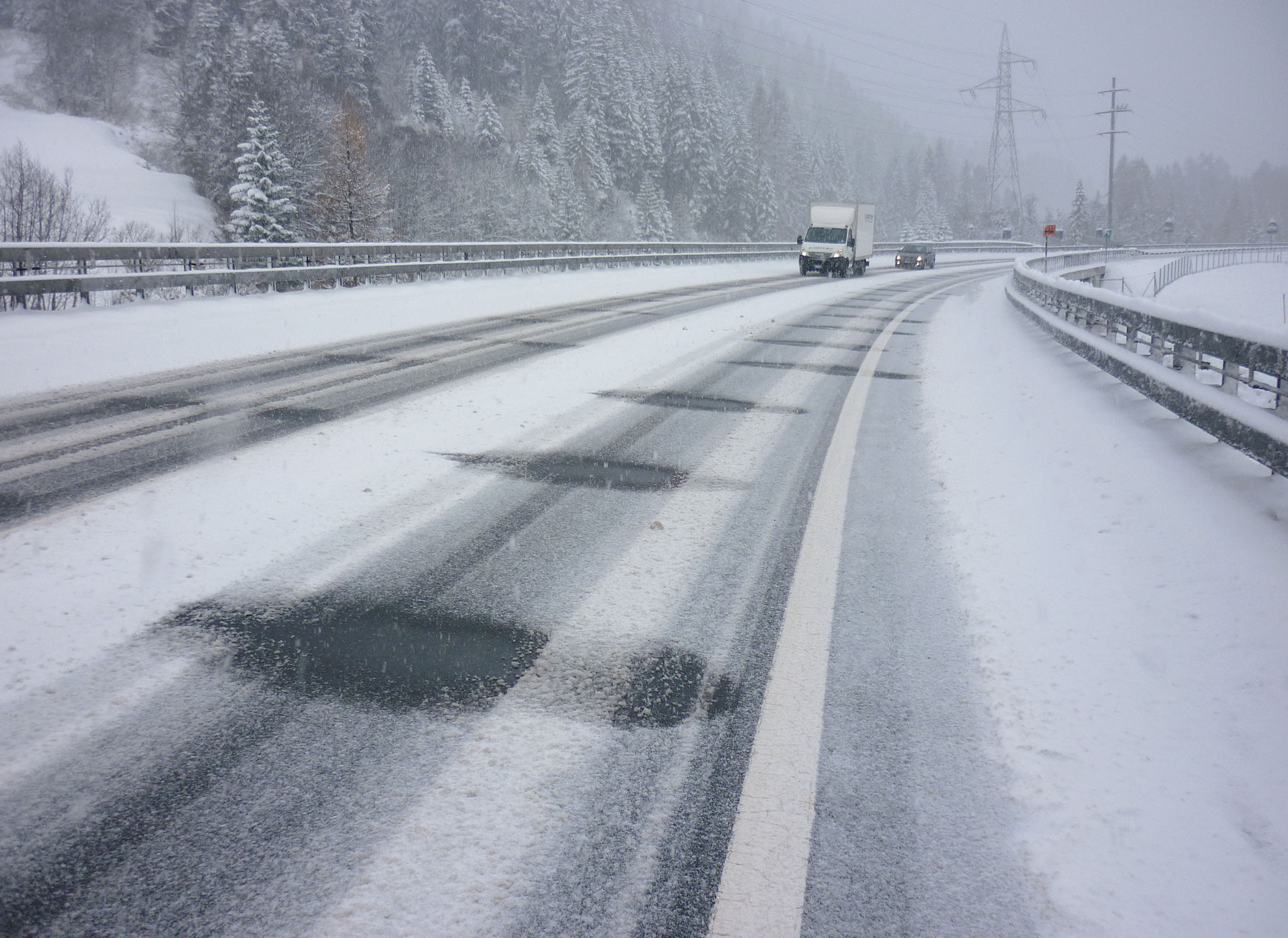 Spraying possibilities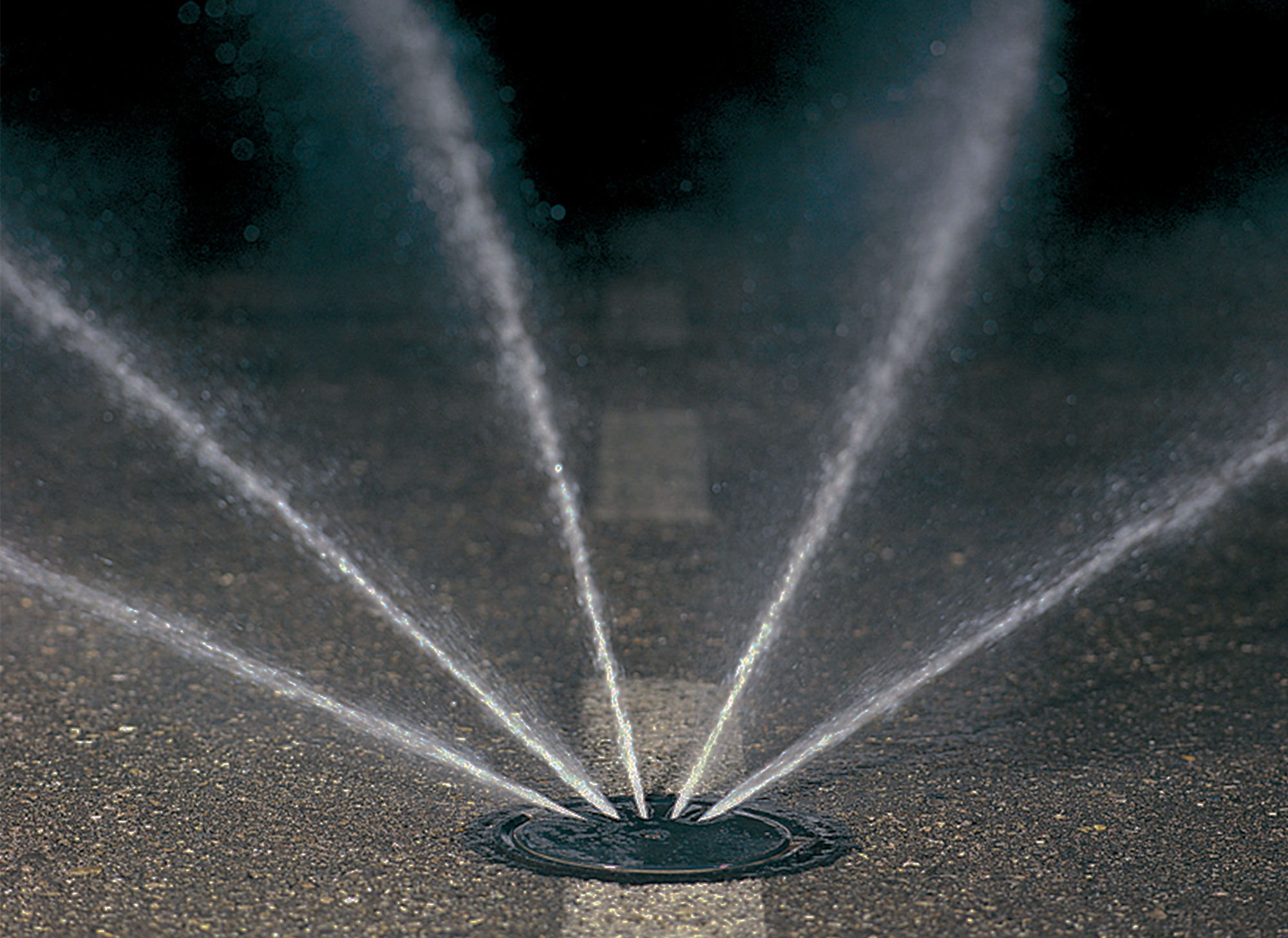 References
New FAST system on the A4 in France
'Not only this first phase of renovation has successfully been executed within the required timeframe, I would also like to highlight the quality of the work that has been carried out'
Connecting the French capital Paris with the city of Strassbourg, the A4 highway and its 488 km have been equipped with FAST systems at several strategic locations since 2002 already. Today, after more than 15 years of services, SANEF, the motorway management company, has commissioned Boschung to replace these installations with new technologies in an extremely short time frame.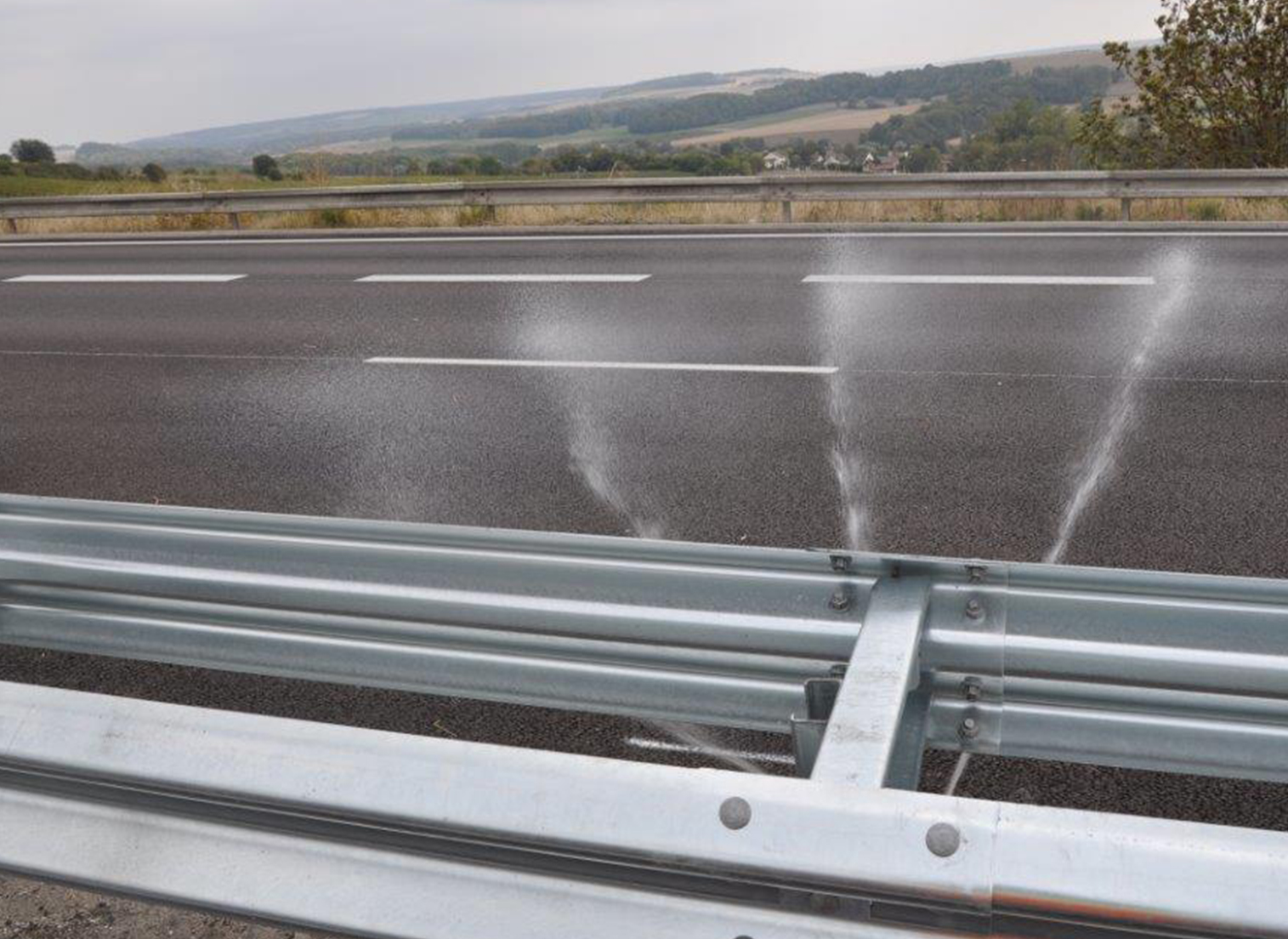 Talk to our expert about the FAST
Enquire about the FAST
Receive advice about product specifications and find the right Boschung equipment for your needs.