Boschung - Engineered for the future
Each piece of Boschung equipment is engineered with the future in mind. Because we believe that the best designs can withstand the elements and endure the test of time.
However, we know the elements are challenging and that new equipment investments require onboarding and technical training.
That's why the moment you purchase your Boschung equipment, you have access to our extensive customer and technical support all year round.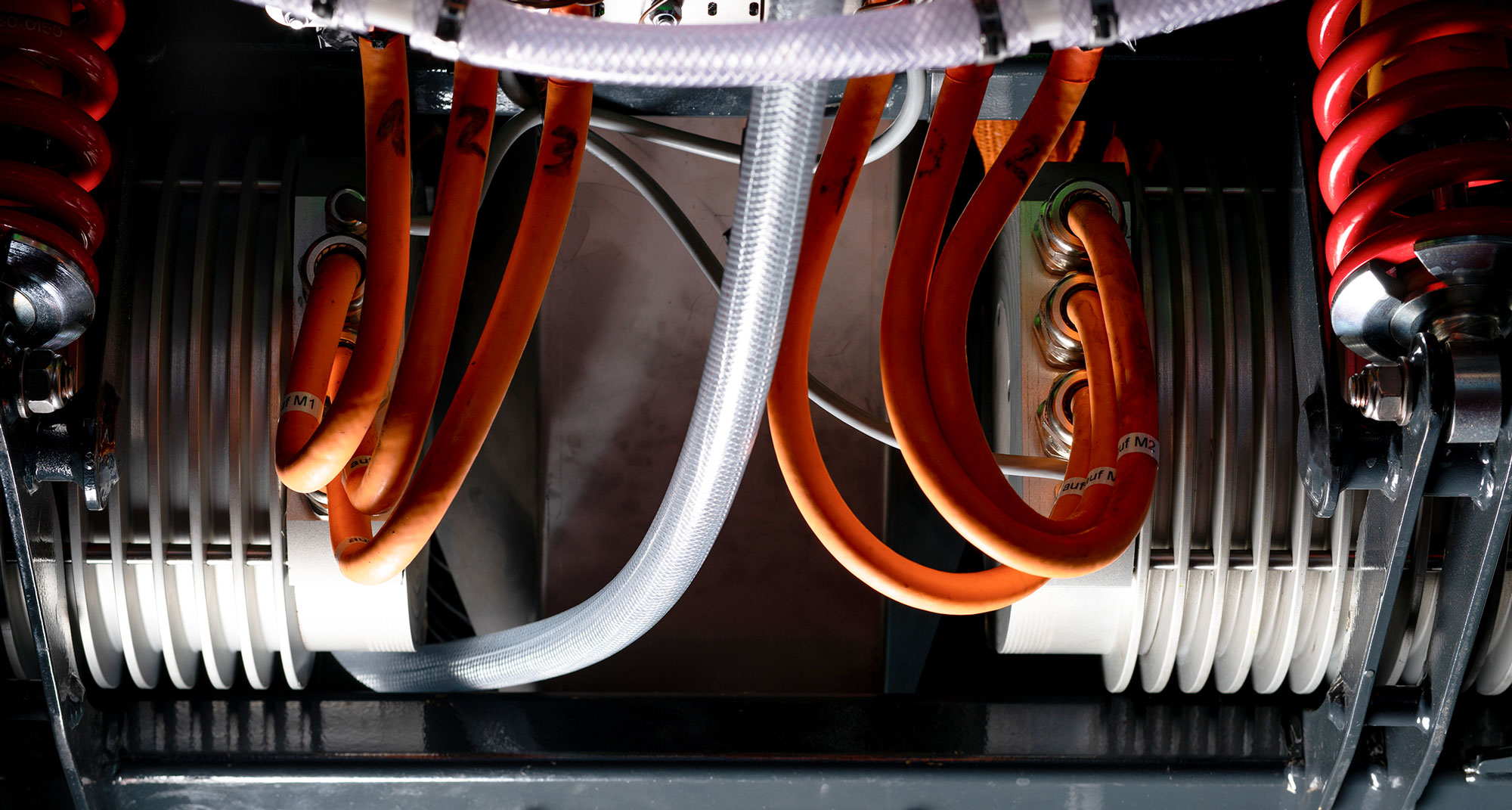 Boschung Academy
The Boschung Academy provides comprehensive support and training for our equipment; from technical skills and techniques to practical tips and safety briefings, all designed for you to get the maximum performance out of your Boschung investment.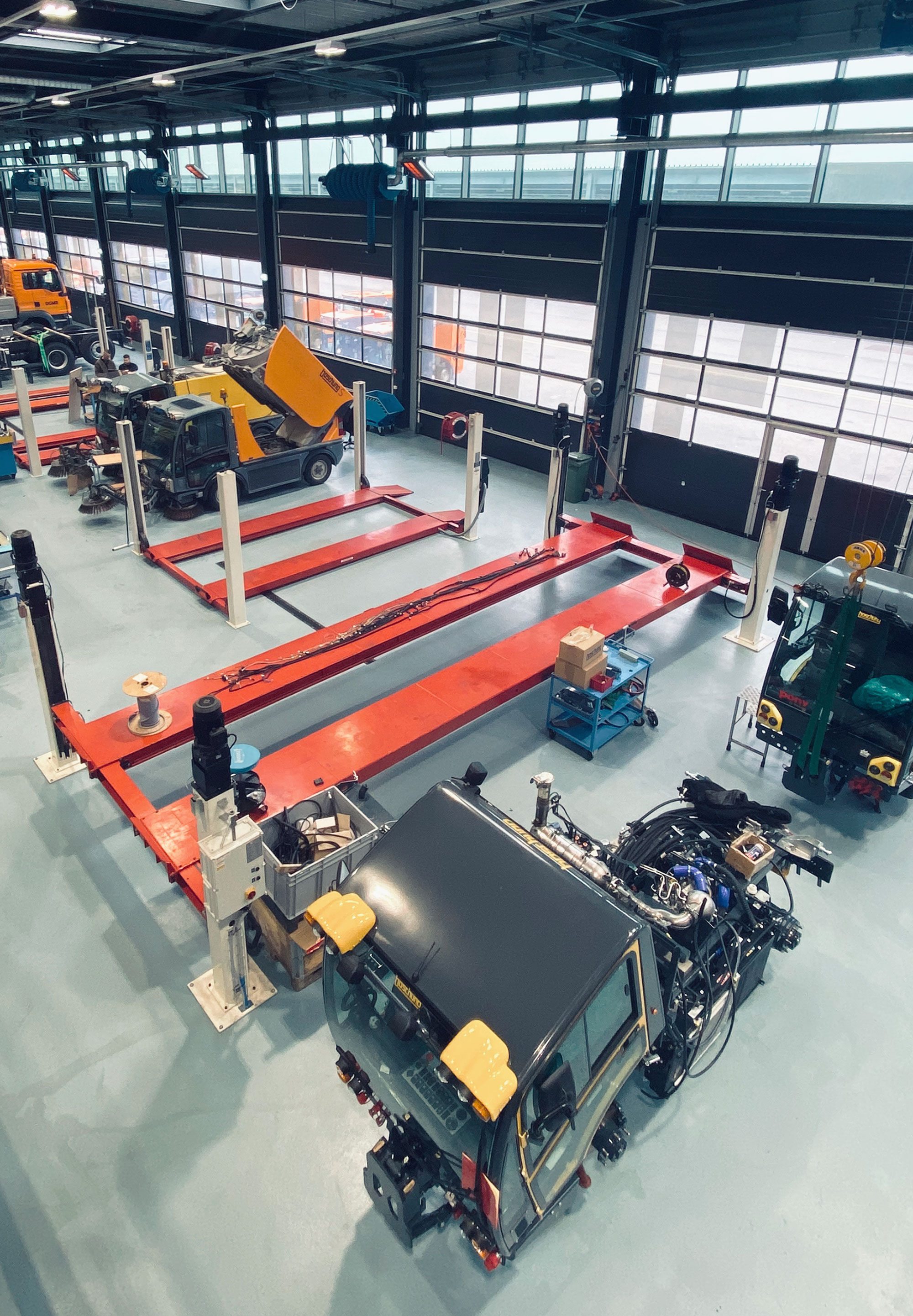 User Training
The Boschung User Training programme is run by our team of experts to guide your team through specific Boschung equipment, operational techniques and product advice to ensure you get the most out of your investment.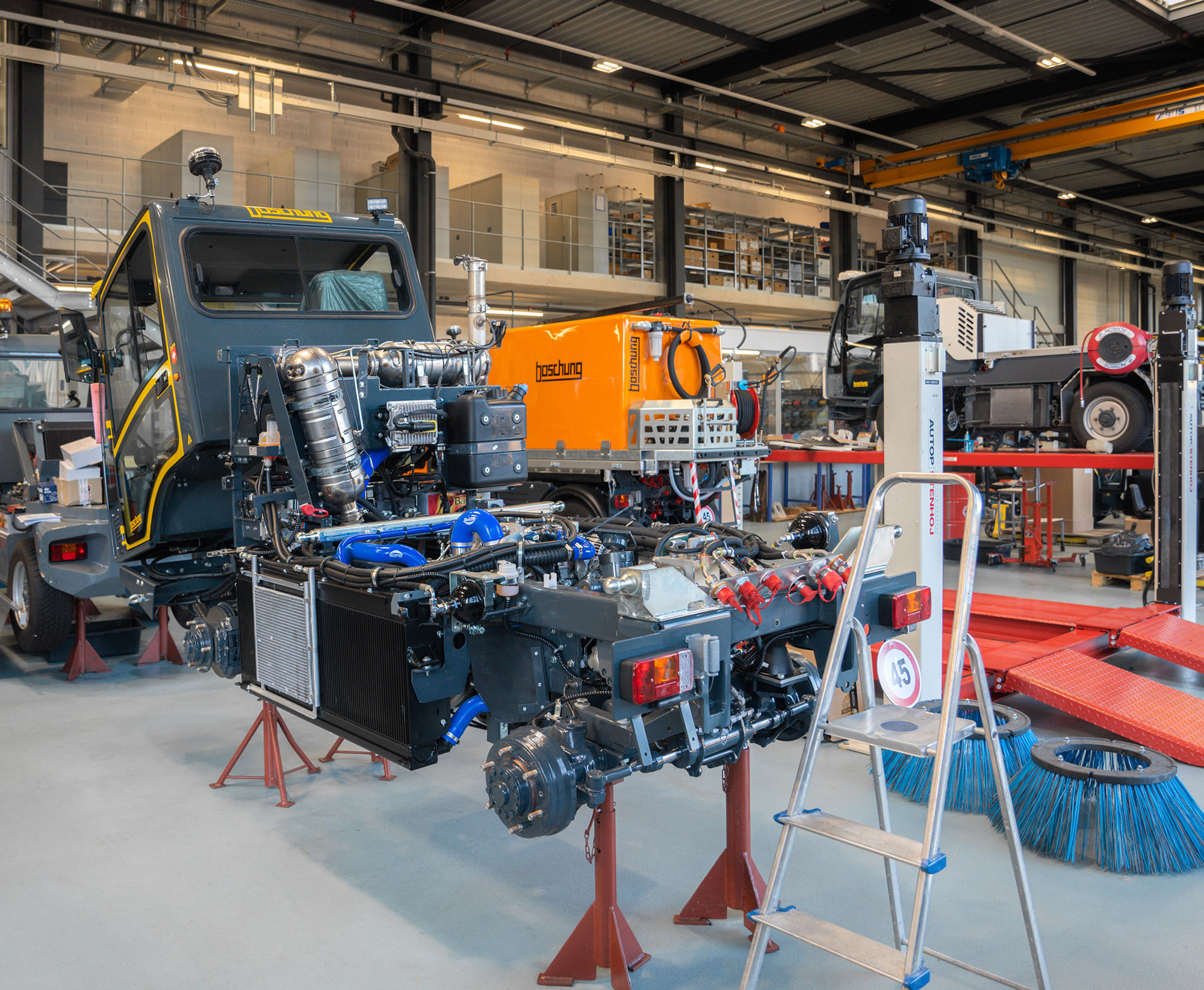 Service Technician Training
Personalized precision training with our team of engineers keeps your Boschung products maintained and working to their optimum performance.
My Boschung
Your My Boschung account gives you access to a wealth of intuitive, user-friendly and useful information you can access online anytime. Access product manuals, maintenance guides specific to your Boschung product, and order parts and components online on the Boschung e-parts.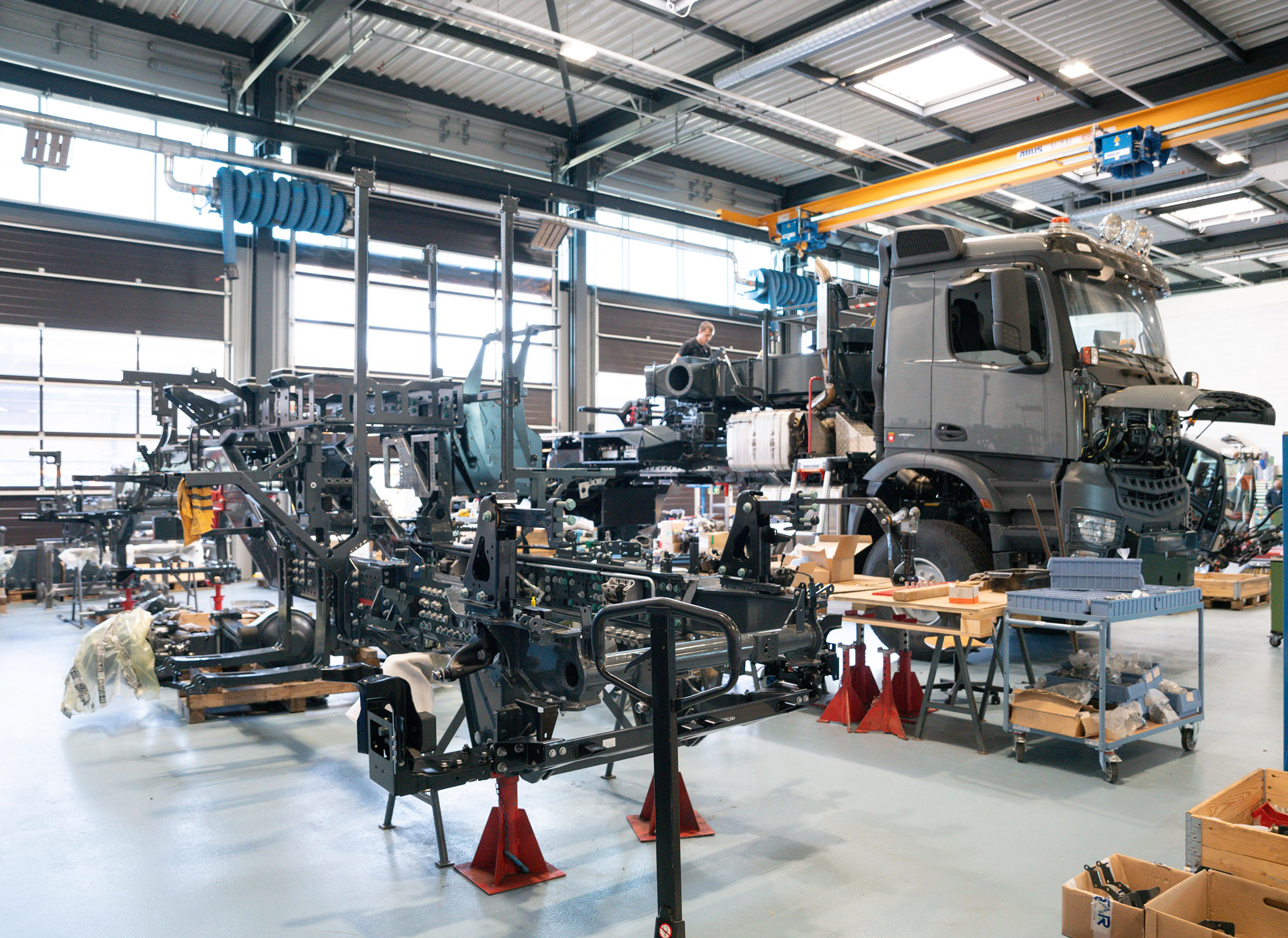 Product Maintenance and support
Access extensive technical support from our team of engineering experts to troubleshoot and maintain your Boschung products, offer remote diagnostics and troubleshooting as well as maximize uptime and expedite repair timelines.