bMoves
The smart way to manage your field activities
bMoves is a geo-tracked field activities management solution designed for professional road and runway operations. Available on the field and in the office, bMoves enables you to document, visualize and export everything you do. Thanks to our field-proven mobile application, operators can document their tasks directly on the job. Built with an intuitive interface, bMoves app enables operators to record their activities with a simple click. Even better, our powerful algorithm automatically store where and when a task was carried out.
Situation

Airport

Highway and Road

City and Municipality
Gain valuable insights
In the field or in the office, you can review what your team is doing, when and where. Thanks to our user-friendly bMoves app, everything an operator is carrying in the field is saved and precisely geo-located in a single intervention. Every intervention from every operator is visualizable in real time on our mobile and desktop tool. More than just insights about the on-going situation, you can rewind up to 10 years in the past.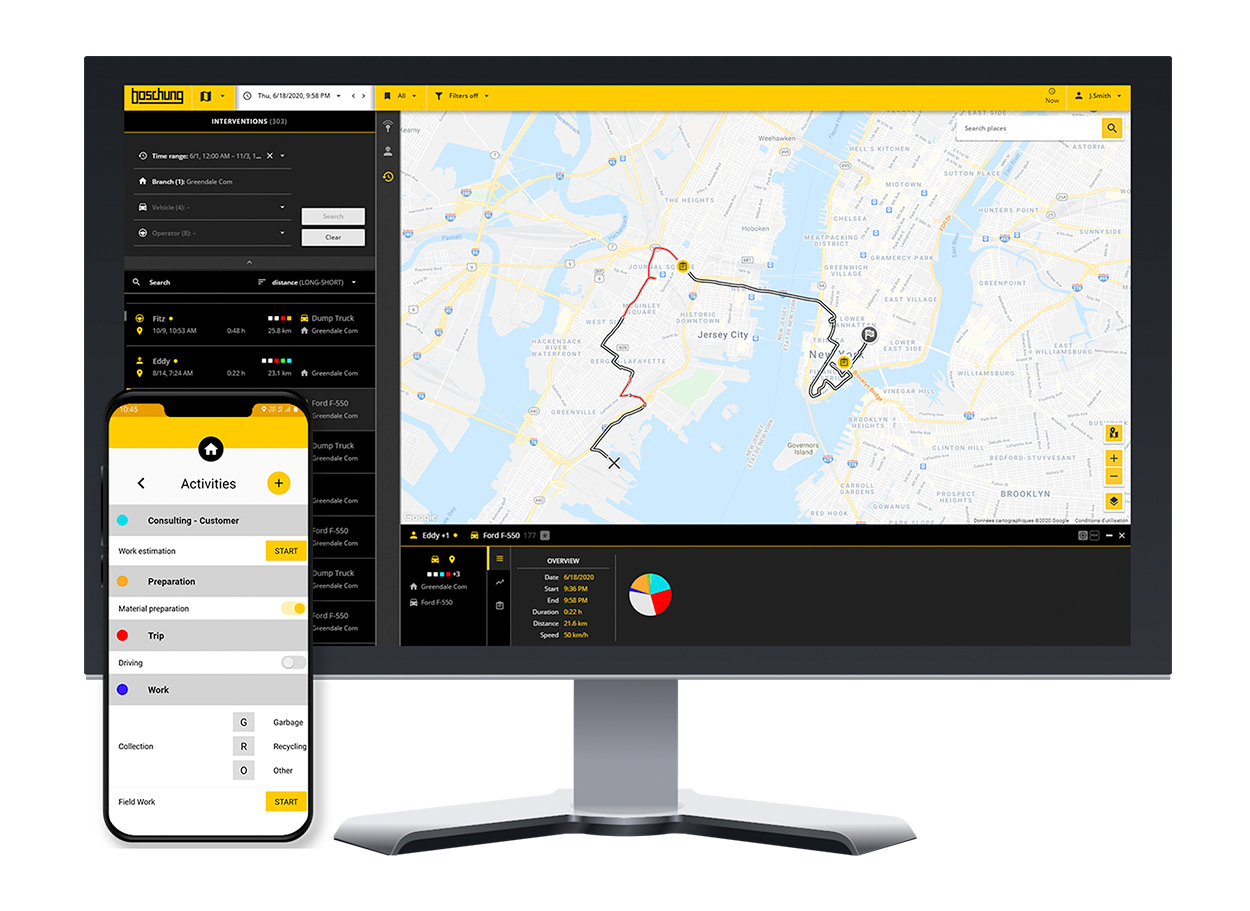 Optimize your field activities
With insights on your organisation comes optimization possibilities. With all the information you gather from bMoves, you can quickly spot time consuming or costly tasks. Highlighted by our state-of-the-art visualization tool, you quickly know where you can act to improve your workflow. And to gain valuable time, you can directly share flexible reports to any stakeholder or customers without the need to manually create them.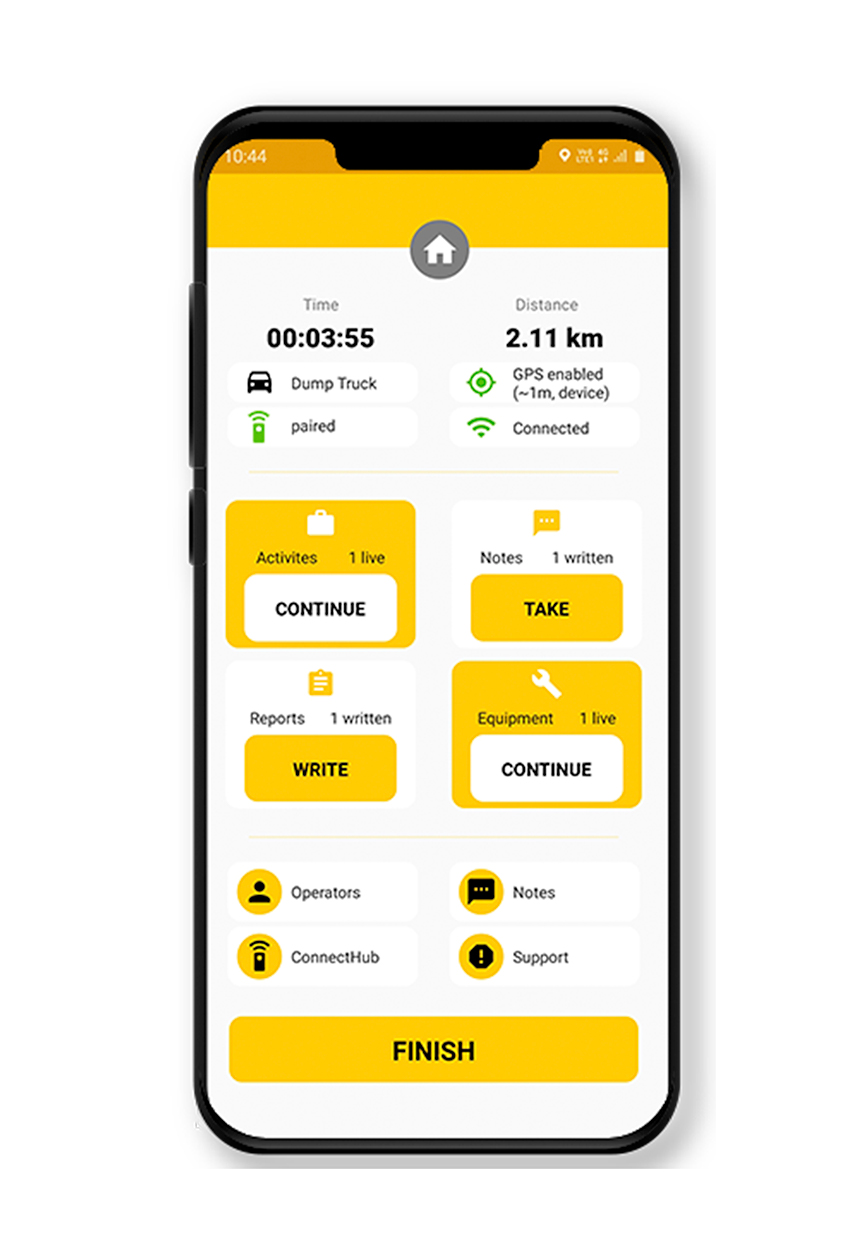 Supercharge with automatic vehicle insights
With more than 70 years of experience in the vehicle's industry, we know plenty. That's why we created the ConnectHub and the ConnectHub GEO. This simple piece of hardware enables you to get a maximum of insights from your vehicles! And the process is simple, install the hardware in your vehicle, configure any equipment you use and our system will automatically pull data and integrate this to your bMoves' interventions. Compatible with any vehicle, the ConnectHub and ConnectHub GEO empower you to get the most data out of your winter services' vehicles. You just select the subscription you need, we will take care of the hardware, software and support enabling you to get the most out of your vehicles.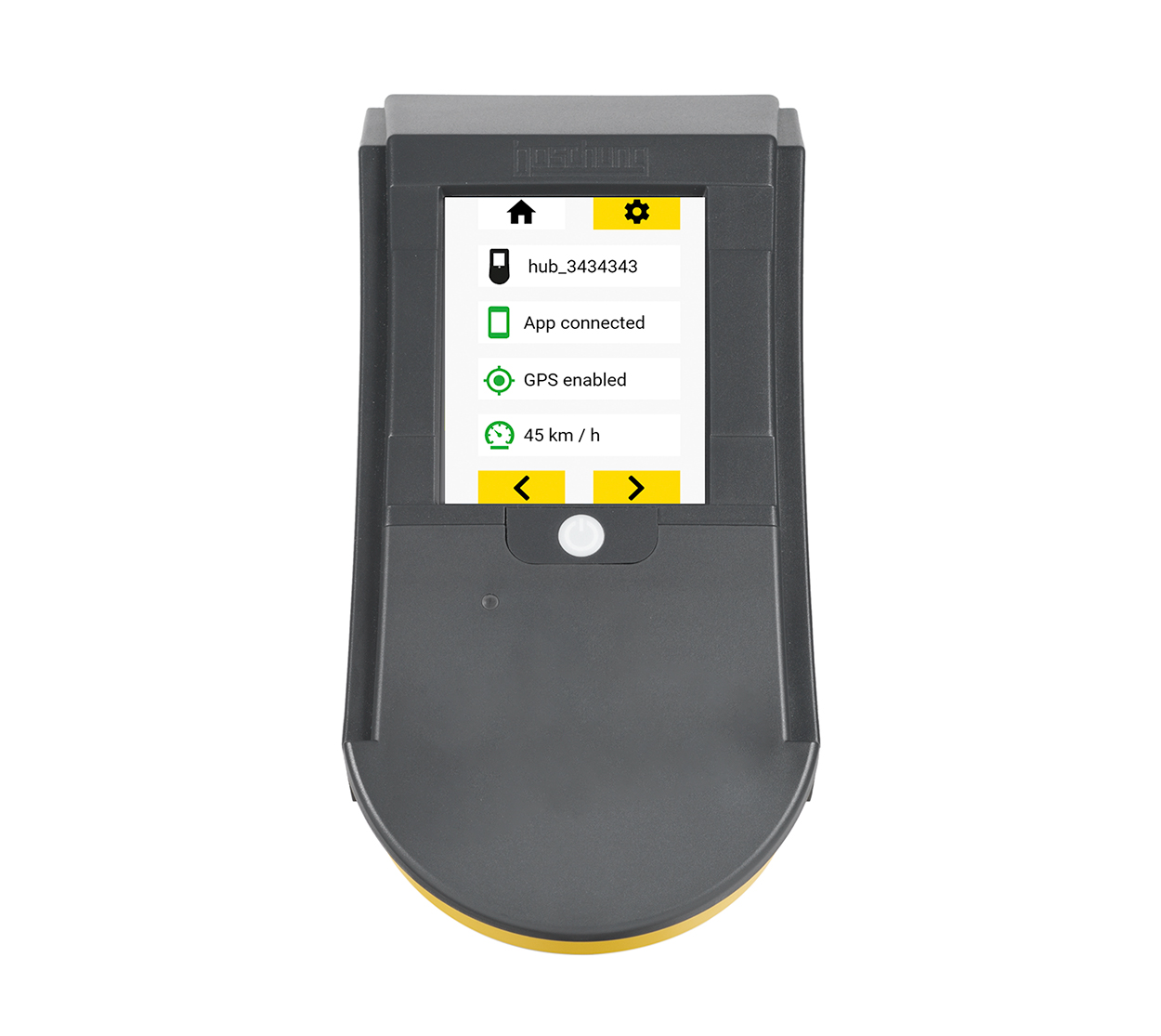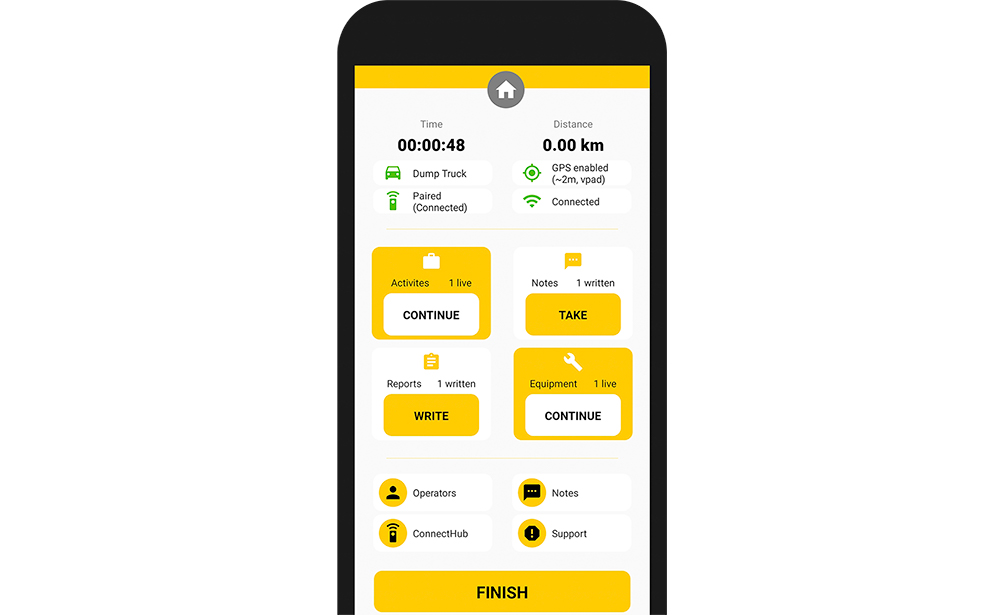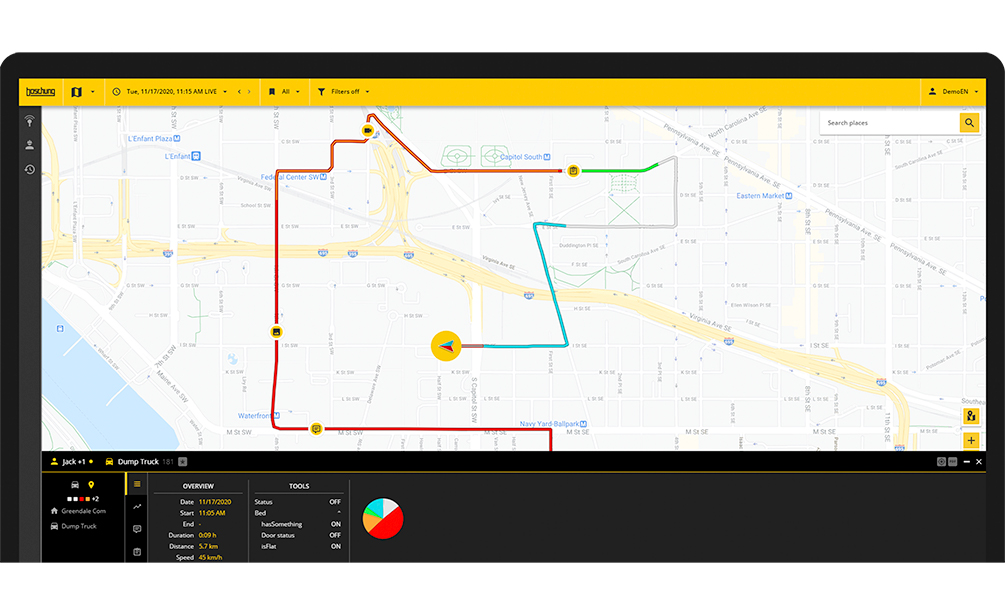 bVision
Visualize everything you do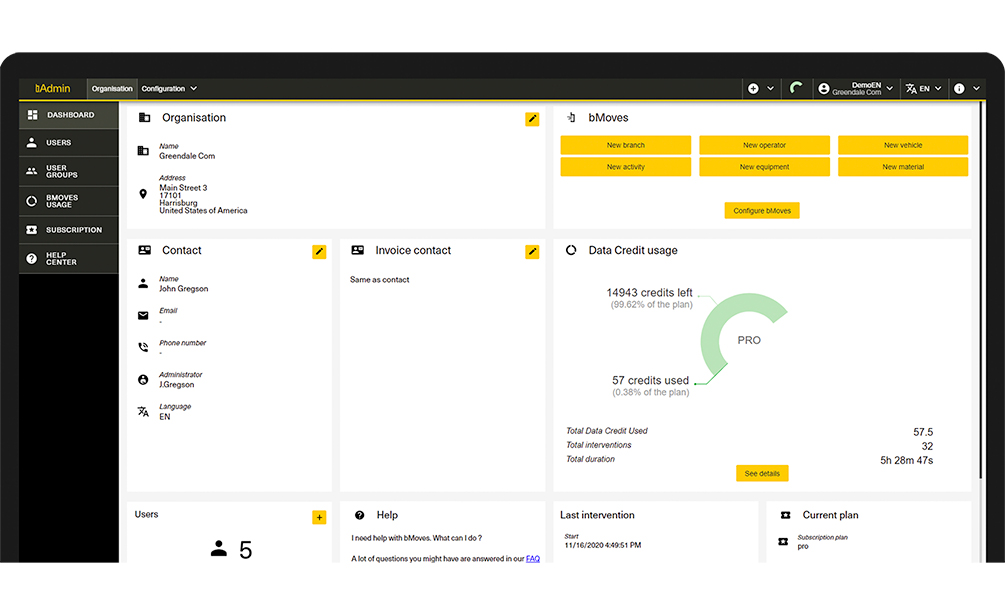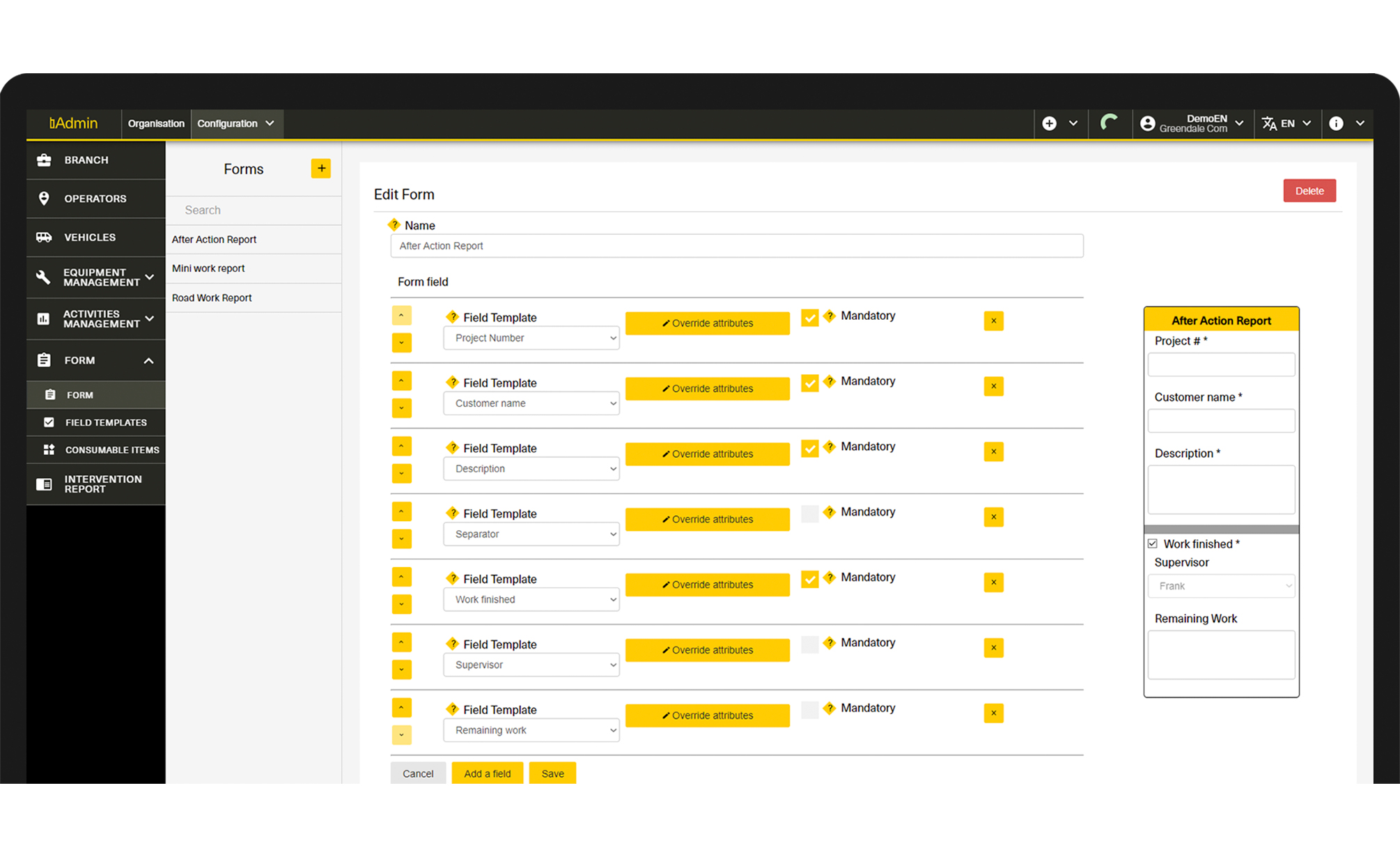 Generate reports
Invoicing customers, informing stakeholders or just for your archives, bMoves makes reporting simple.
Secure system integrated with all your services
Hosted in our new high tech and high performing server room, bMoves offers you a high quality of data hosting and security. Our infrastructure is supervised by smart monitoring systems and our experts. Your data are safe with us. You can enhance bMoves at any time with any of our digital services. With the same tool you use for bMoves, you can also manage all your stations and vehicles.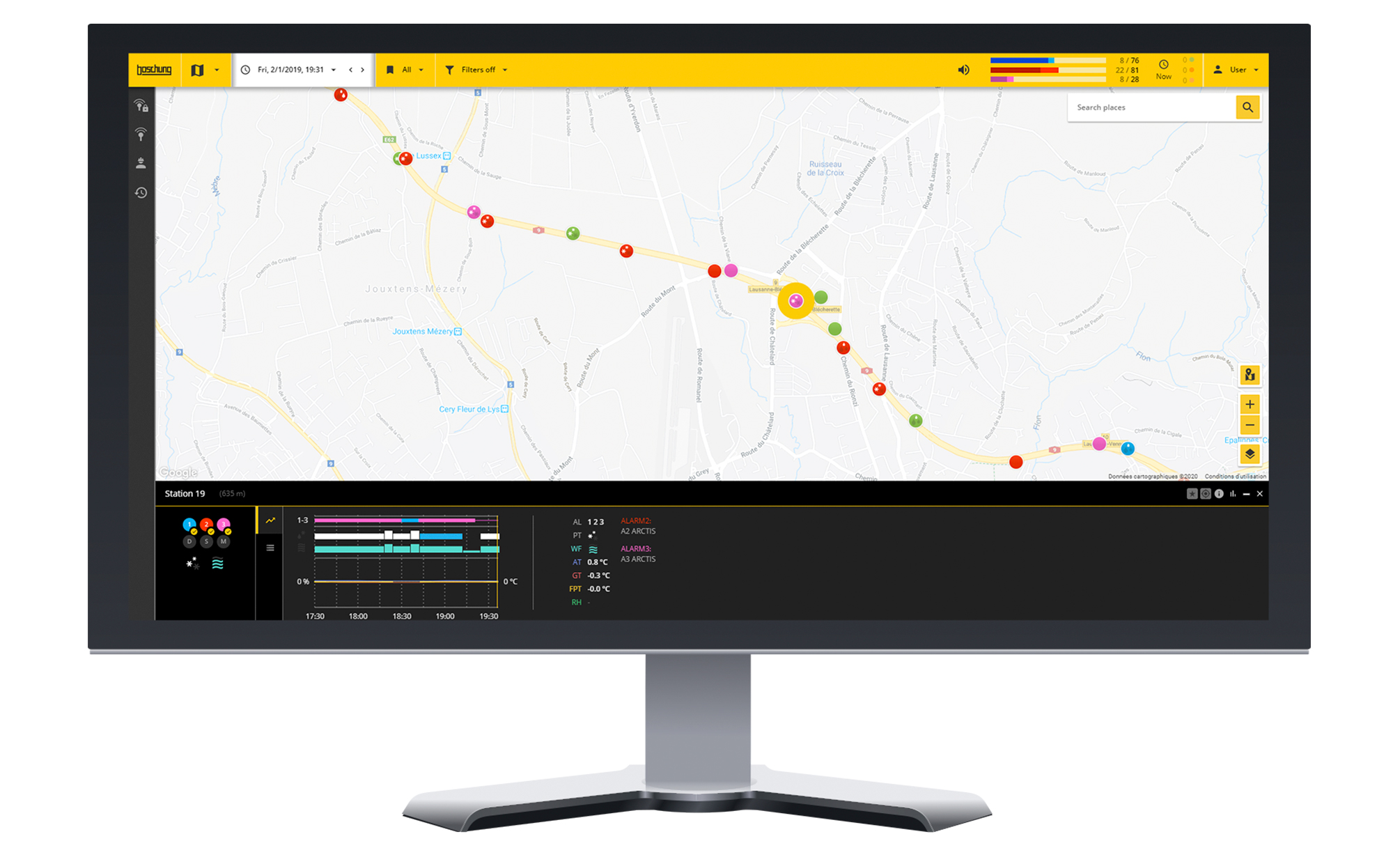 Talk to our expert about the bMoves